MS-Shapes™ Slimming Shaper🚚🎉

Get a Dream Body Without Any Effort
Are you looking for a sculpting accessory for the stomach, hips and thighs? This accessory is made for you!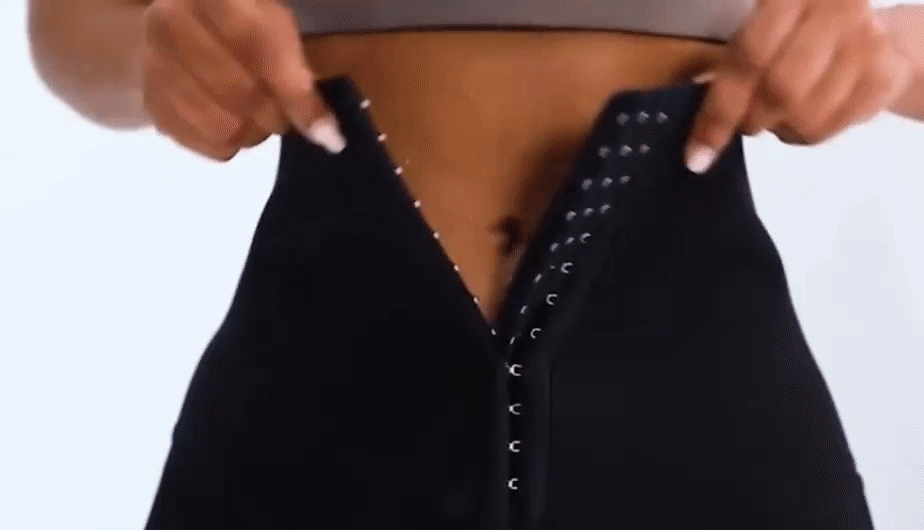 Quick Dry, Anti-Odor, 4-Way Stretch, Lightweight, Breathable, Ultra-Soft, Fitted, Tag-Free -- Perfect for your basic needs and everyday activities. Offers maximum stretch while being lightweight, comfortable, and snug fitting.
You can wear it outdoors, in the office or at home. Perfect for everyday life and any indoor or outdoor activity. Overall, this Slimming Shaper is a must have for any woman.
Specifications: